"Whoever wants to guide people
should have three qualities:
humanity, clarity and courage."
FUSHAN YUAN
ELVERFELDT COACHING – FOR RESULTS
There is no DAX 30 company that does not work with a coach. Why is that? The bar keeps on getting set higher and higher. Stagnation or lack of development would cause us to fall behind. Take advantage of the fact that I always keep my methods and myself up to date!
Coaching is the professional way of personal and individual consulting in order to enhance your career and well-being. It is my job to assist you in defining and achieving your goals. As your coach I will provide objectivity, experience and competence. You will receive a precise analysis of both your personality and your environment as well as pragmatic strategies that will allow you to achieve your goals. I am your partner in this. Your success is my desire. I am familiar with your situation. My experience is my strength.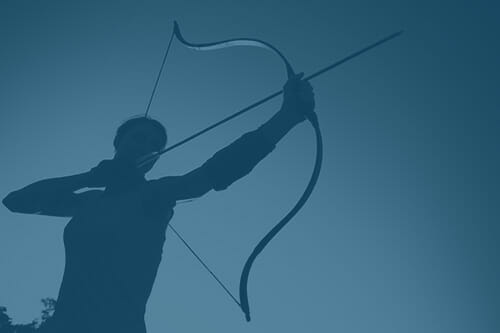 My talent is a fast and precise analysis of your individual situation and your environment.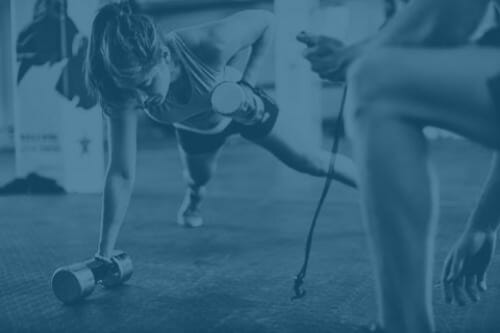 My focus lies on the practical implementation of the solutions we will develop together.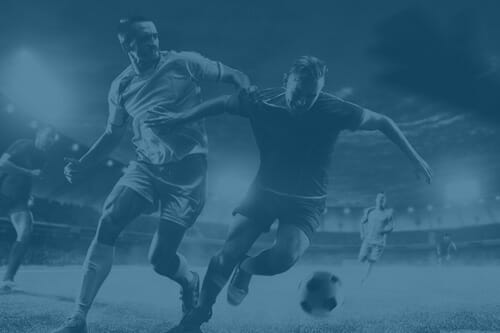 My job is my vocation. Your success is my desire. To this end, I keep developing my methods and stay cutting edge.
"The training with Felicitas von Elverfeldt was of high value for us. She was able to address our education needs in a very competent, target oriented and pleasant manner. With her highly analytical capabilities and her deep understanding of corporate structures and processes she gave us very concrete ideas which we immediately could implement."